This is free and not for sale!!!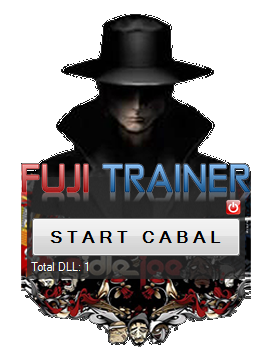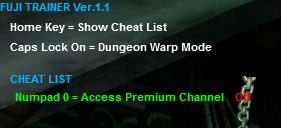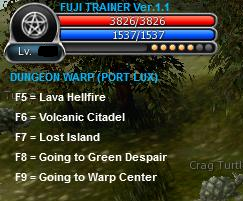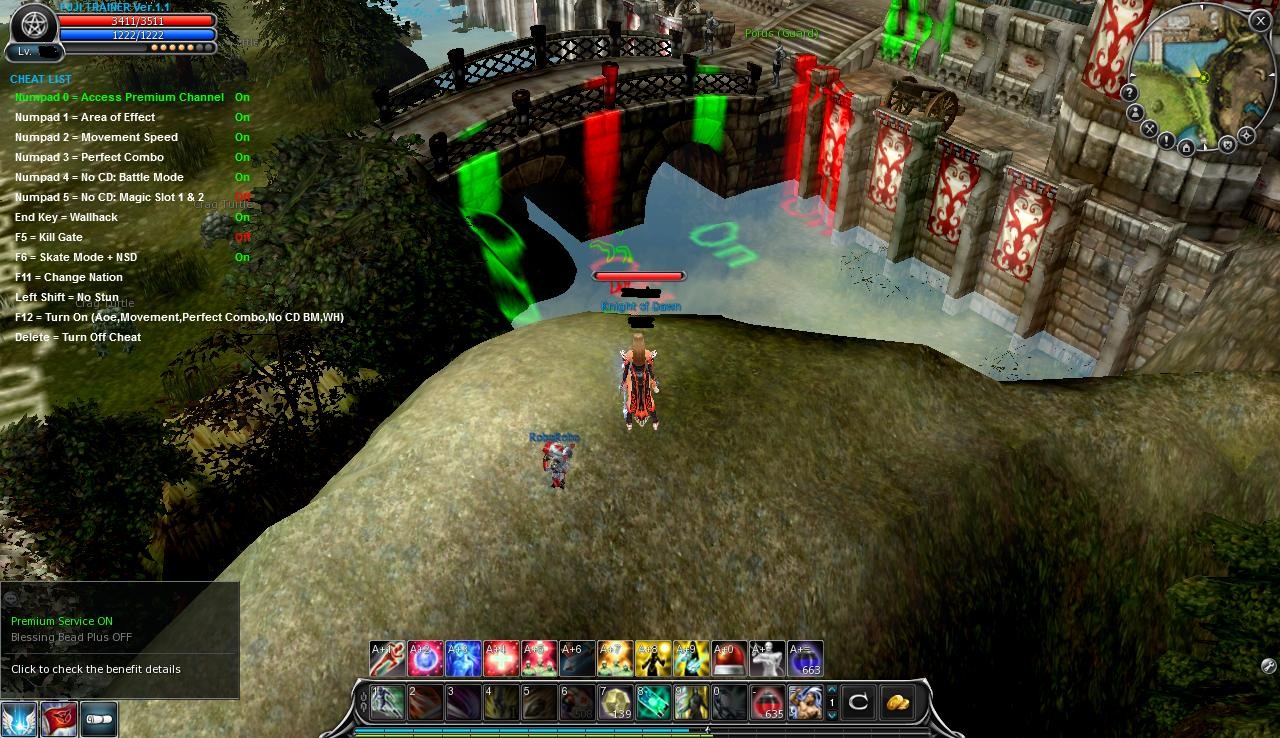 FILES:
Packed in 1: Injector, Cabal Logs Deleter and DLL
FEATURES:
1.) Auto disable cheat when dc and you can quick re-login
2.) No need to reactivate WH when changing channel or map
3.) Fuji Trainer.exe
a. Multi DLL Injector
b. Cabal Logs Deleter ( Erl, Prefetch, dlog.dat)
HOW TO USE SKATE DASH:
1.) Press F6.
2.) Follow Image below.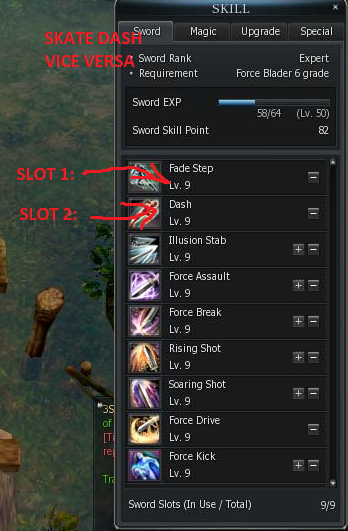 HOTKEYS:
###### QUICK KEY #########
F12 = TURN ON
PERFECT COMBO
AOE(AREA OF EFFECT)
MOVEMENT SPEED
NO COOLDOWN AURA, BM1, BM2, BM3
WALLHACK (DISABLED IN MWAR)
ACCESS PREMIUM CHANNEL (MAP WARP NOT WORKING)
DELETE = TURN OFF
PERFECT COMBO
AOE(AREA OF EFFECT)
MOVEMENT SPEED
NO COOLDOWN AURA, BM1, BM2, BM3
WALLHACK (DISABLED IN MWAR)
KILL GATE
ACCESS PREMIUM CHANNEL (MAP WARP NOT WORKING)
SKATE MODE + NSD (DISABLED IN MWAR)
F5 = KILL GATE
F6 = SKATE MODE + NSD (DISABLED IN MWAR)
###### MANUAL KEY ##########
NUMPAD 0 = ACCESS PREMIUM CHANNEL (MAP WARP NOT WORKING)
NUMPAD 1 = AOE(AREA OF EFFECT)
NUMPAD 2 = MOVEMENT SPEED
NUMPAD 3 = PERFECT COMBO
NUMPAD 4 = NO COOLDOWN AURA, BM1, BM2, BM3
NUMPAD 5 or F11 = CHANGE NATION
NUMPAD 6 = NO COOLDOWN: MAGIC SKILL SLOT 1 AND 2
LShift = NO STUN/NO KNOCKDOWN
END KEY = WALLHACK (DISABLED IN MWAR)
===== DG WARP =====
Good for 2-3 warp otherwise it will DC You
CAPS LOCK ON = ACTIVATE DG WARP MODE
CAPS LOCK OFF = DEACTIVATE DG WARP MODE
HOTKEYS:
BLOODY ICE
F5 = CATACOMB FROST
F6 = GOING TO UNDEAD GROUND
HOME KEY = GOING TO WARP CENTER
DESERT SCREAM
F5 = PANIC CAVE
F6 = GOING TO FORGOTTEN RUIN
HOME KEY = GOING TO WARP CENTER
GREEN DESPAIR
F5 = HAZARDOUS VALLEY
F6 = GOING TO MUTANT FOREST
HOME KEY = GOING TO WARP CENTER
PORT LUX
F5 = LAVA HELLFIRE
F6 = VOCANIC CITADEL
F7 = LOST ISLAND
F8 = GOING TO GREEN DESPAIR
HOME KEY = GOING TO WARP CENTER
FORT RUINA
F5 = RUINA STATION
F6 = STEAMER CRAZY
F7 = GOING TO PONTUS FERUM
HOME KEY = GOING TO WARP CENTER
LAKESIDE
F5 = ILLUSION CASTLE/RADIANT HALL
UNDEAD GROUND
F5 = B1F/B2F
FORGOTTEN RUIN
F5 = FT1/FT2
MUTANT FOREST
F5 = ALTAIR SEINNA 1/ALTAIR SEINNA 2
PONTUS FERUM
F5 = MAQUINAS OUTPOST
Added: DLL and Injector for Win 7 (64bit)
Special Thanks:
- envylang for updated GM, AOE, Range and base
- rantenor for ep9 CE table
- Wayntressierts for Wall hack method
- botetebalila for NSD Update and other tips
- PSCBots for C++ Code of DLL
- ianotida for All Logs directory path
Download:
[You must be registered and logged in to see this link.]
[You must be registered and logged in to see this link.]